B.S. in Mathematics and Physics, B.A. in Classics, 2008; M.S. in Mathematics, 2009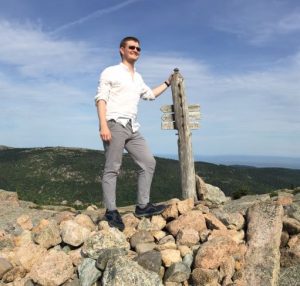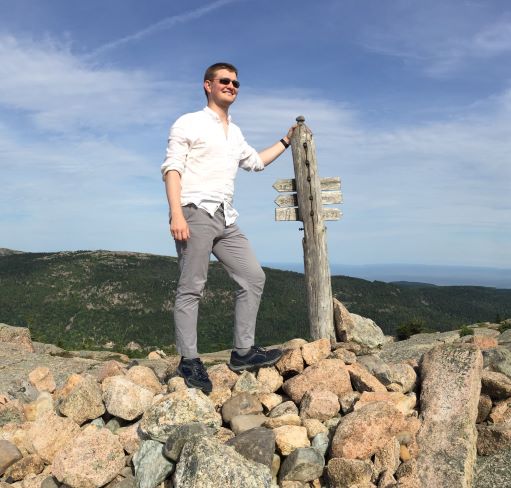 "My interest in math was kindled by my middle school teacher Ann Womble. She introduced me to math competitions, and I was drawn to the creativity and intellectual challenge of problem solving. In high school and college, my math experiences became more collaborative, and I felt confident pursuing my educational opportunities in math because I enjoyed both the individual and the community aspects of the subject."
Samuel was an honors student and received awards in classics and mathematics. His service included writing exams for the university's high school math contest and coaching the Oxford Middle School Mathcounts team to a state championship.
He received a Goldwater Scholarship and Gates Cambridge Scholarship to study mathematics at the University of Cambridge. He completed his PhD in mathematics at MIT on a National Science Foundation fellowship. He is now the Director of Graduate Studies in the Data Science Initiative at Brown University. He researches fractal curves and surfaces which emerge from the study of geometric arrangements of microscopic randomness, and he trains students from a variety of backgrounds for careers in data science.
Why study mathematics at UM?
"Math is an excellent discipline because mathematical ideas have recently been leveraged to profound effect in the social sciences, physical sciences, business, finance, and other fields. Honing your mathematical problem solving skills in college puts you in position to be at the forefront of these developments. The UM math department in particular provides a welcoming and supportive learning environment. You will have invaluable opportunities for mentorship from professors who care about you as an individual."